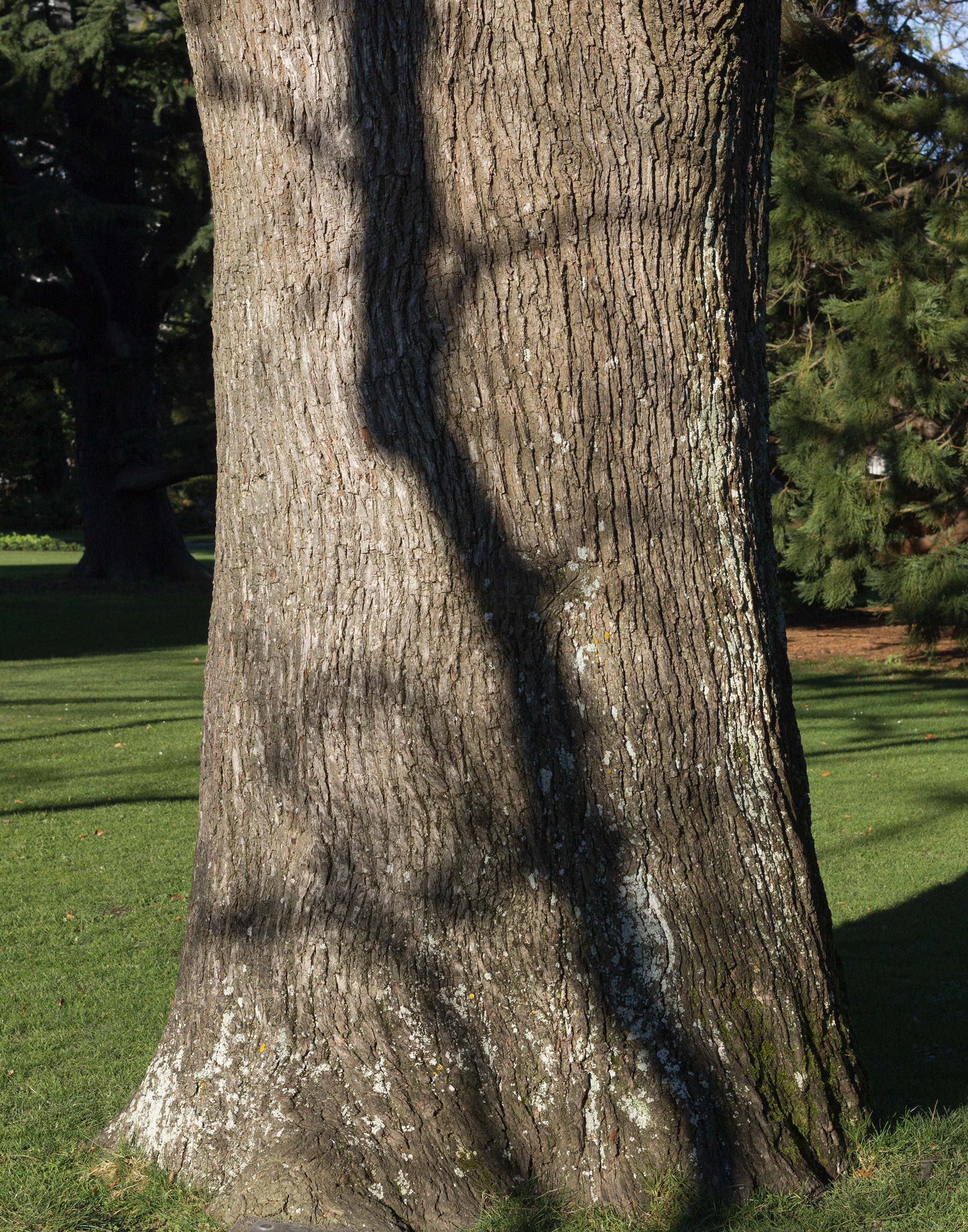 Arbor is a reflection upon the ubiquitous presence of the tree in our lives.
Throughout human history, trees have been continuously significant in various areas of our lives. Often seen as ancient living beings that exude wisdom, healing and protection, trees have been held in veneration by countless cultures through time: for example, through the motif of 'The Tree of Life', or its use as a universal symbol of strength and wellbeing. In addition to their metaphysical significance, the physical relationship between trees and humans is symbiotic: humans breathe in oxygen and exhale carbon dioxide, while trees do the opposite.
Considering the length of time that we humans have been intrinsically connected to trees, it is unsurprising that we remain inexplicably drawn to them in the current age. The images in Arbor consider the revered tree meditatively and provide a space for an open contemplation.