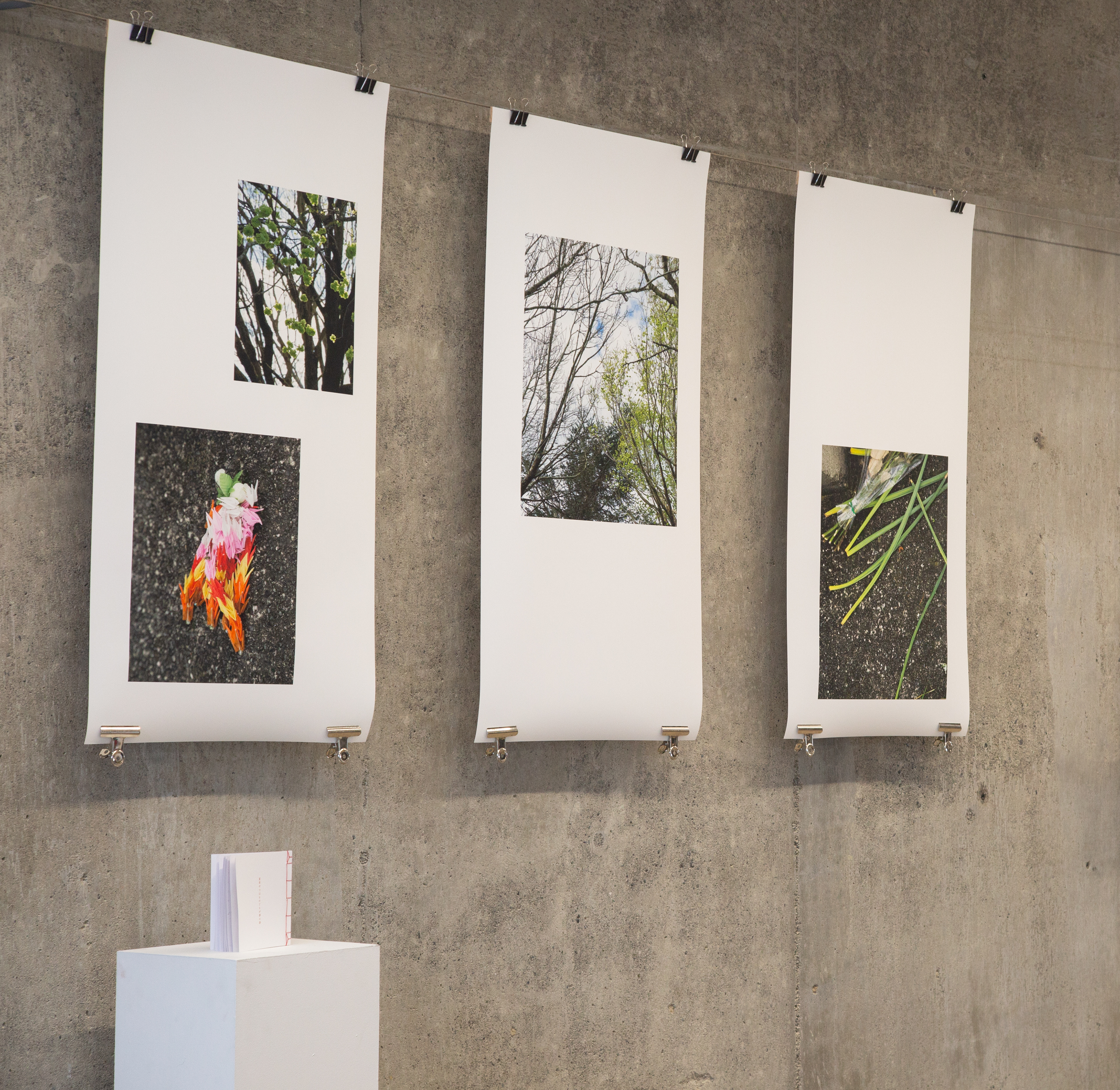 page under construction...
An open reflection upon a past event known as "the Featherston incident" during World War 2, when around 800 Japanese prisoners were held captive at a prisoner of war camp two kilometres north of the small Wairarapa town.
On 25 February 1943, approximately 240 prisoners refused to work their assigned labour and staged a sit-down strike, resulting in guards opening fire on the prisoners: thirty-one Japanese were killed instantly, seventeen died subsequently, and seventy-four were wounded. One New Zealander was killed, and six were wounded. A later Court inquiry acknowledged cultural misunderstanding as the cause of the incident.
As the riot had minimal news coverage due to strict censorship during wartime, few know of the event, and seventy-five years on, little to nothing of the camp remains. Today, a memorial ground stands opposite the site of the former camp, where forty-eight cherry blossom trees—one for each life lost— flower each year. The establishing of this memorial reserve stands testament to the reconciliation between the two nations, where past events are not forgotten but forgiven, with the promise of a long and virtuous friendship.